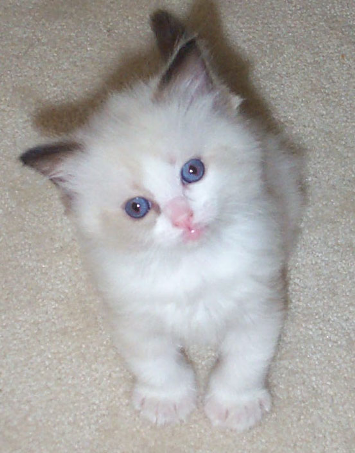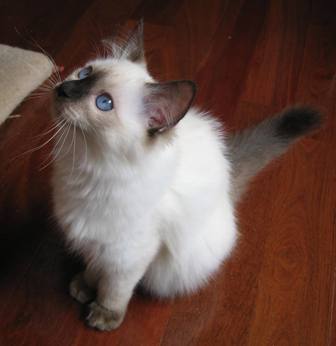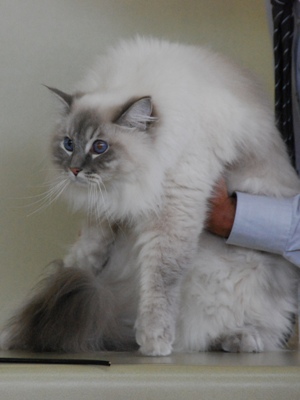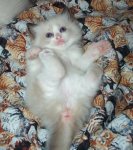 Welcome to Mewsings Ragdolls,
the home of Ragdolls who will steal your heart.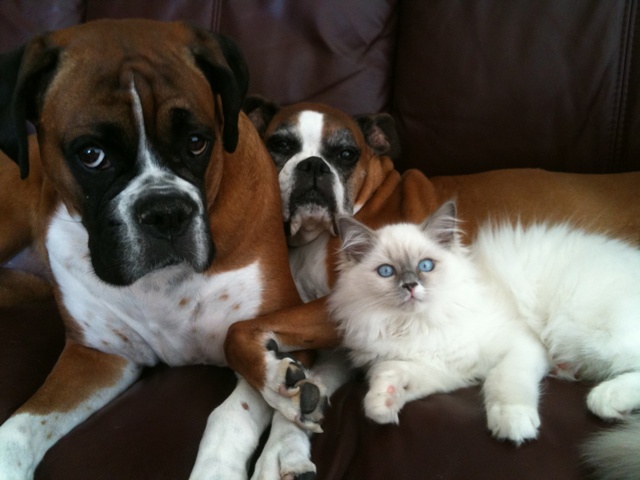 We're a small family run cattery based in Perth, Western Australia, raising our kittens in our hearts and home since 1998. We are registered with the Feline Control Council Of Western Australia (FCCWA)
Our Ragdolls are family members first and foremost, and we take care to place our precious babies in purr-ever homes that share our philosophies.
As breeders we believe that showing is important to make sure our Ragdolls are the best they can be and love to help new 'parents' get started in the world of pedigree cat shows.